March 04, 2020
Stronger Together – Peer to Peer Model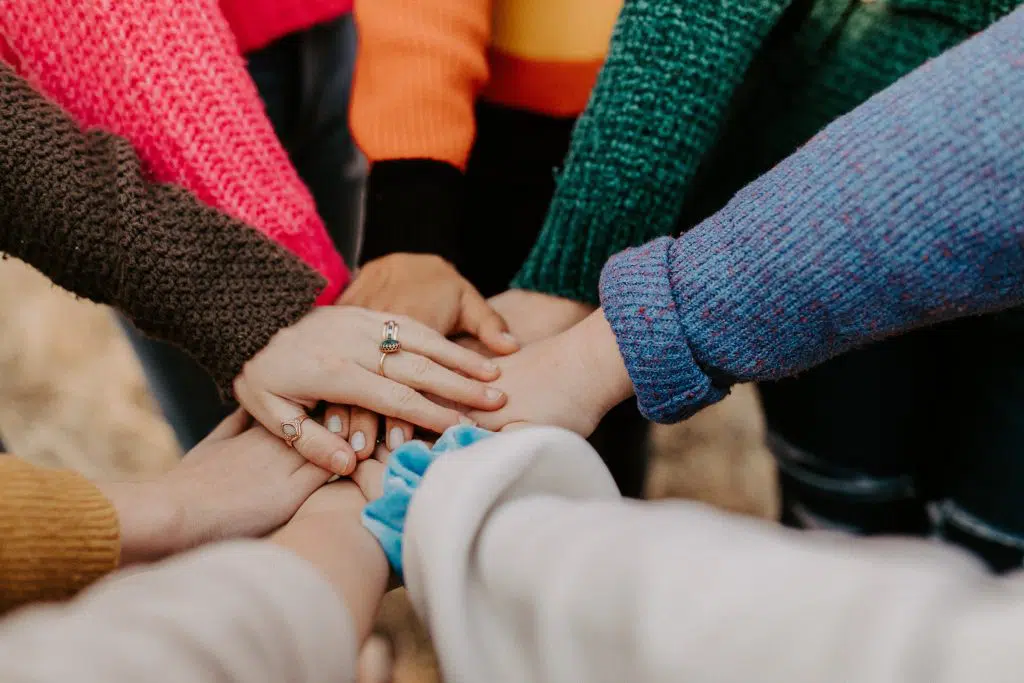 Recognised as one of the most successful fresh produce brands in the world, the Pink Lady® brand has developed an enviable reputation among consumers through our uncompromising commitment to quality, underpinned by robust trademark protection.
The strength of the Pink Lady® model is due in large part to the brand's unique peer-to-peer licensing structure which improves global connectivity, promotes knowledge dissemination, and delivers access to shared resources.
Under the peer-to-peer network model, all traders (exporters and importers) in Pink Lady® branded apples must be licensed or authorised by Apple and Pear Australia Limited (APAL) or one of its Master Licensees.
APAL has appointed Master Licensees and Territory Managers in key territories and emerging markets, including The Gulf, China and Southeast Asia. Since the reintegration of the United States and Mexico with the global network in 2020, APAL is also the Master Licensee for all trade to/from North America and Mexico.
Master Licensees are tasked with licensing exporters and importers to become part of the global Pink Lady® network. Once licensed, peers can trade in one of the world's most enduring and recognisable fresh produce brands.
The peer-to-peer licensing system is effective for the following reasons:
Committed to Quality
It is a condition of the Pink Lady® licence that all branded apples meet the international Pink Lady® Quality Specification.
Ensuring that consumers, wherever they are in the world, have a consistent, delightful experience with Pink Lady® branded apples is critical for building trust in the brand and driving repeat purchases. Those apple varieties and/or brands which are not subject to the same quality specifications tend to be more variable and are, as a consequence, unable to command premium pricing.
It is in the interest of all those in the Pink Lady® network that we protect the value of the brand by avoiding the  trade in sub-standard branded fruit and undertake a robust quality and inspection program to ensure this.
Transparent Reporting
Licensed exporters are required to report on exported volumes and the final destination for exported Pink Lady® branded apples. This enables APAL to efficiently plan for promotional activities to maximise sales in each market.
APAL reinvests a percentage of collected volume fees in global marketing activities to direct global marketing strategy and provide local marketers with invaluable data-driven insights and learnings on which to build their campaigns.
Trademark Defence
Vigorous legal defence of the Pink Lady® trademark has been core to our ongoing success and one of the key benefits of becoming licensed.
Spanning global markets, members of the peer-to-peer network are encouraged to alert APAL to any trademark infringement or the sale of counterfeit produce. APAL then relies on its global network of lawyers and trademark attorneys to protect the Pink Lady® brand in local markets.
This distributed approach to identifying breaches, supported by a centralised defence, allows APAL to protect the premium value of the trademark, even as we expand into new markets.
Global Branding
Internationally, licensees adopt consistent brand values, guidelines and design principles for Pink Lady®packaging, labels and other marketing and promotional campaigns.
As our footprint extends around the globe, maintaining brand consistency will be key to promoting consumer recognition, building trust and growing the value of the Pink Lady® brand in new and established markets.
To learn more about the Pink Lady® brand, or find out how you can become part of the Pink Lady® peer-to-peer network, please contact us.